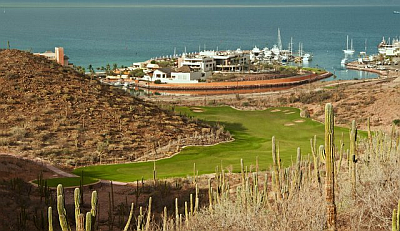 The best irrigation design is only as good as the installation AND operation of the system. It is extremely important to protect the owners' investment by having the designer included during the purchase, layout, and installation of the system.
ATI construction services ensure design integrity and include:
System Layout and Inspection
As-Built Development
Irrigation Computer Programming
Construction services offer the following valuable benefits to the project:
Liaison between the Owner, Contractor, Vendors and Architect
Pre-construction review of the plan and training assists the contractor by reviewing the design intent, installation specifications, delivered materials and unique project requirements.
An initial material inspection ensures the materials meet the requirements of the design, specifications and submittals. During the order and delivery of a large amount of material, there are many opportunities for mistakes by the contractor in ordering as well as the vendors in delivery.
Ability to adapt the system to revisions to the plan once construction has begun without compromising the integrity of the system.
Provide installation inspections in regards to scheduling, materials, pipe depth, compaction, wiring and splices, joint restraint installation, cleanup and as-built field notes.
The professional layout of the system. Significant changes may occur during construction as to the location and shape of greens, tees, fairways, bunkers and rough perimeters. These changes greatly influence the layout of the sprinklers which is best performed by the one who designed the system.
Our involvement ensures:
The integrity of the design as well as the efficient performance of the sprinklers and system. The alternative would be someone with extremely limited knowledge as to sprinkler uniformity and efficiency laying out a multi-million dollar investment.
Immediate surveying or mapping of the golf course and irrigation components and timely coordination of an accurate as-built drawing with the contractor and superintendent.
Project tracking of the as-staked sprinkler quantities in comparison to as-designed/bid quantities.
Efficient and timely programming of the irrigation system including the hydraulic flow management and incorporation of the GPS map into the program.
The alternative is allowing the supplier and/ or contractor the opportunity to substitute materials and reduce the standards that are important to the long-term success of the irrigation investment.